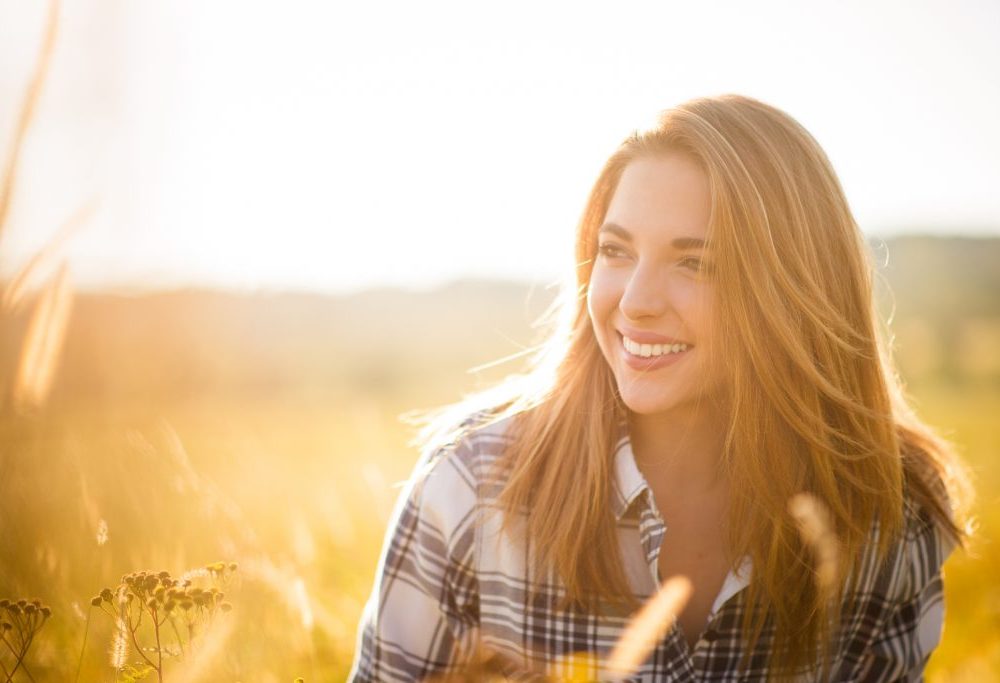 Dr. Nicola Bennett is certified in aesthetic treatments and professionally trained to reduce signs of aging, help smooth fine lines and wrinkles, restore lost volume, and rehydrate skin to give it that beautiful, youthful glow! 
As we age, the fat and collagen beneath the skin start to wear down, resulting in unwanted wrinkles and sagging skin. Fortunately, today's advanced natural injectables are a safe, non-surgical solution to restore your youthful features! 
Dr. Bennett offers aesthetic solutions to assist with: 
non-surgical solution to reduce wrinkles 

making you look more refreshed or awake 

preventing premature wrinkling 

restoring volume to the face while still looking natural

creating or restoring facial volume

redefining the face contour

increasing lip volume

improving symmetry of lips

reducing lip wrinkles 
Dr. Bennett also offers therapeutic injections that can be used to relax over-tight muscles that contribute to tension and migraine headaches, as well as painful jaw clenching, as the nerve signal is blocked from reaching the muscle and the muscle is allowed to relax.  The procedure is quick and easy and results typically last 3-5 months.
This treatment can also be used to treat hyperhidrosis (excessive sweating) of the underarms and palms of the hands by blocking signals from the nerve to the sweat glands. Save yourself from the embarrassment of unsightly stains on your shirts and wet handshakes. Typical results last 8 months or longer. 
Chronic migraine headaches 
Chronic tension headaches 

Hyperhidrosis of the armpits or palms of the hands (excessive sweating) 

TMJ dysfunction (excessive jaw clenching/jaw pain)