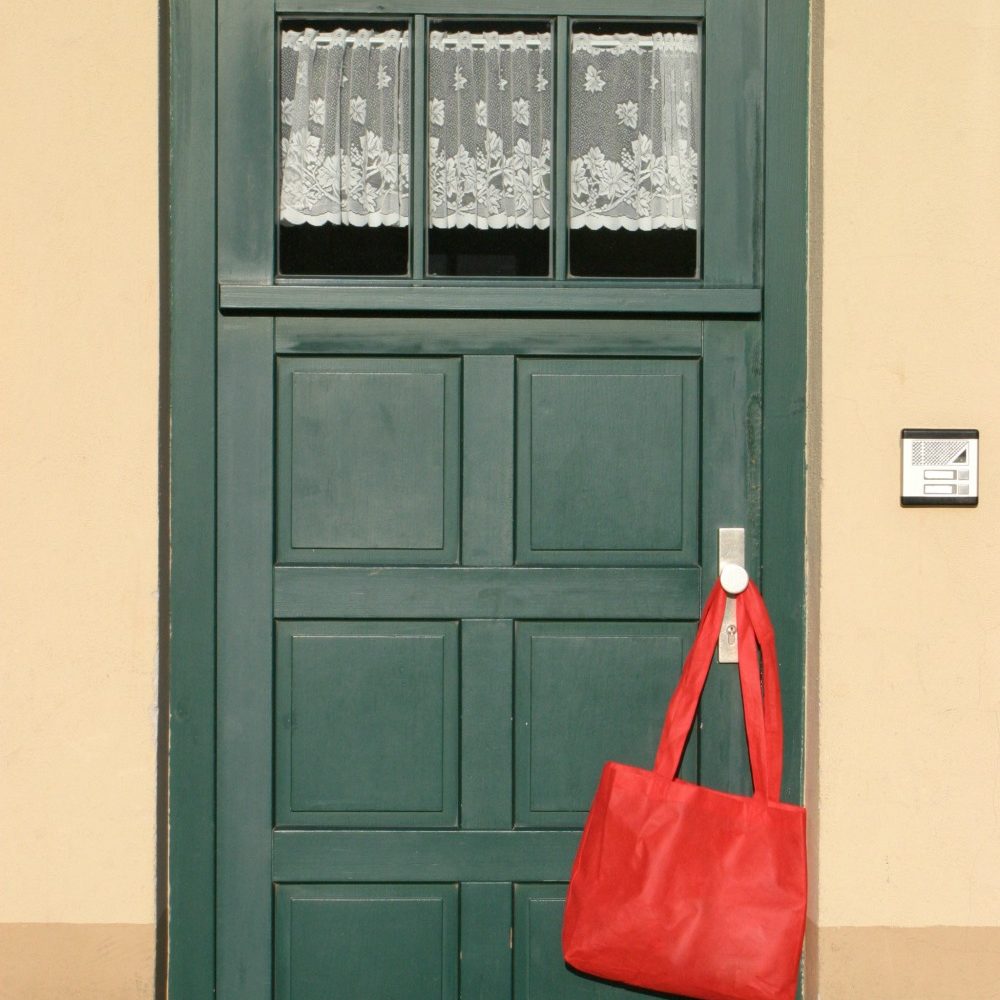 The naturopathic doctors at our clinic offer house calls as a part of their practice to provide accessibility to naturopathic medicine for everyone.  We are currently located at 571b 2nd Avenue upstairs without wheel chair or elevator access, and don't want this to discriminate against any patients that may be interested in naturopathic services.
Even if stairs are not a problem but you are more comfortable at home, our doctors offer house calls as an option.
For the physically disabled house calls are FREE of charge.
If it is a preference to be seen at your home the clinic requires 24 hours notice and an additional travel charge applies to all services.