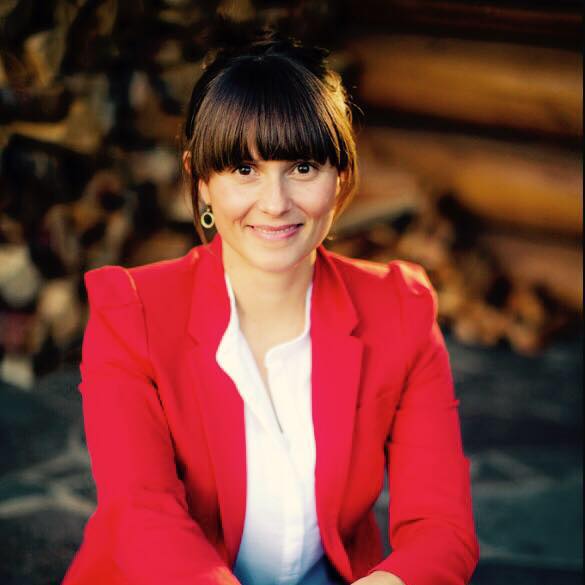 Dr. Denoon practices Naturopathic medicine, which at its core is a form of Integral medicine. Integral medicine is an approach to medicine whereby a focus is placed on combining truths from all fields such as physics, biology, biomedicine, alternative medicine, chemistry, psychology and philosophy, spirituality, art and intuition in the context of the patient. Dr. Denoon works with her patients to find how all these variables operate within the individual, and aspires to promote transformation with her patients.  This requires a dedicated presence and consciousness of both the doctor and the patient (which is Dr. Denoon's favourite part!).
Integral medicine includes the popularly coined term "evidence based medicine". Evidence based medicine is best described by Dr. David Sackett, a pioneer in evidence-based practice. 'EBP is the integration of clinical expertise, patient values, and the best research evidence into the decision making process for patient care. Clinical expertise refers to the clinician's cumulated experience, education and clinical skills. The patient brings to the encounter his or her own personal and unique concerns, expectations, and values. The best evidence is usually found in clinically relevant research that has been conducted using sound methodology'. (Sackett D, 2002).

With Integral medicine as Dr. Denoon's foundation she strongly believes in enjoying the process. Dr. Denoon aspire's to educate her patients in a clear, concise and fun way that leaves them inspired rather than overwhelmed.

She is a licensed Naturopathic Doctor, which professionally means that she is governed by the Canadian Naturopathic Physicians of British Columbia. This guarantees that she is a safe and effective doctor. Dr Denoon runs a general family practice that welcomes everybody. She treats most conditions ranging from fertility and infant concerns to endocrine disorders, diabetes, mood disorders, cardiovascular health and digestive problems. Dr Denoon treats all ages with respect and warmth. She also has a strong affinity for prevention, which leads her to work with lifestyle, nutrition and healthy people. She works to see YOU, not your condition.

One of Dr Denoons favourite poets Rilke wrote "I live my life in widening circles" which to her, represents how her path has brought her back to Fernie, BC to be the local Naturopathic Doctor.
Dr Denoon offers a complimentary 15-minute consultation to answer any of your questions and to see if she is a fit for your health needs. She is often giving talks or workshops around town which are posted on her homepage or facebook page. Feel free to come up and say hi if you see her on the ski hill or the trails!
Hard Skills and Framed Papers
BSc Life Sciences – Queens University
Doctorate of Naturopathic Medicine – Boucher Institute of Naturopathic Medicine
Pharmaceutical Prescribing License–  Dr. James McCormack BSc(Pharm), PharmD and Dr. Adil Virani BSc (Pharm), Pharm D, FCSHP
Acupuncture – CNPBC Board Certified
Craniosacral Training – Upledger Institute International
Neural Therapy Certification – Naturopathic Healthcare Inc.
Advanced Intravenous Therapeutics –  International IV Nutritional Therapy
Advanced Cardiac Life Saving (ACLS) and CPR – Red Cross
Kids Yoga Instructor – Rosalie Lazar
Affiliated Organizations
College of Naturopathic Physicians of British Columbia (CNPBC)
British Columbia Naturopathic Association (BCNA)
Canadian Association of Naturopathic Doctors (CAND)
Founder of Naturopathic Prescribing collaborative
Founder and Medical Director of " The Overwhelm Solution"
Awards and Nominations
2014- Fernie Excellence in Business nomination
2015- Fernie Excellence in Business Nomination
2016 – Fernie Excellence in Business Nomination
2016 – Top 40 under 40 Kootenay Business 
Soft Skill Set
Botanical Medicine and Food Gardener

Wildcraft forager

Chicken Psychologist

Medicine Maker

Soap Maker

All season Mountain Explorer

River whisperer by canoe

Magic Maker

Womans Tribe member

Mother