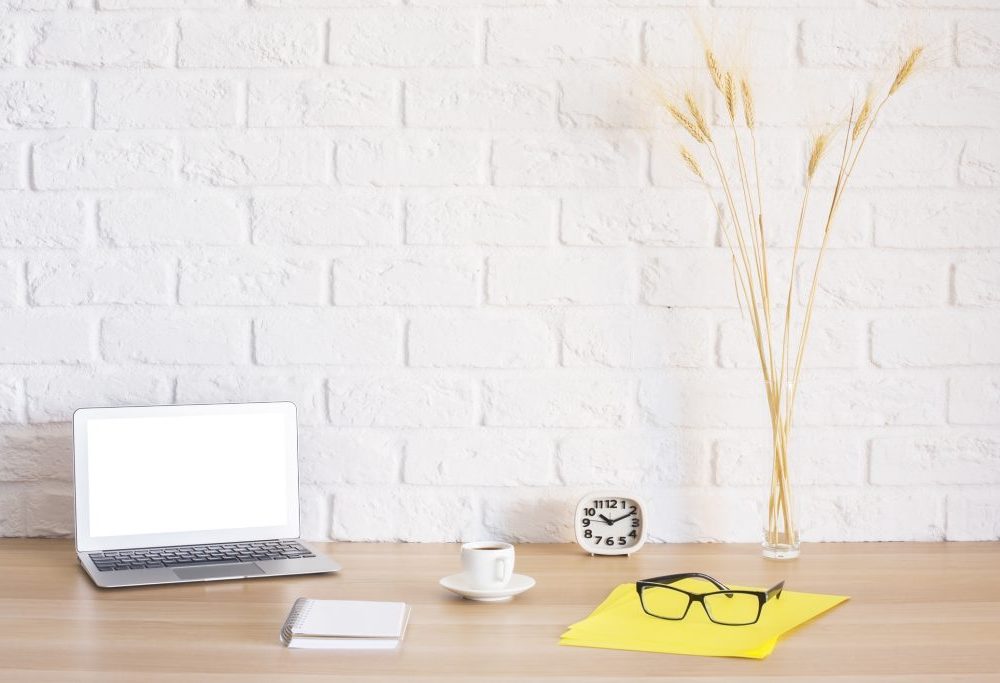 Email can be a great way to communicate with your Naturopathic Doctor, but did you know that for many issues there are even faster ways to get the help you need? The following tips should help steer you in the right direction:
To schedule an appointment, just go to the Online Booking and Fees tab and click on the Book Online button to log in. You can see our available appointments and take care of the entire booking process online in moments.
Have a question about your bill or any other administrative issue? Contact our helpful administrative staff by emailing info@wildhearttandf.ca calling 250-531-0154
Need a medication renewed? Patients do not always require an appointment to refill in date supplements or prescriptions. Simply call the clinic during reception hours, and our administrative staff will let you know if you can simply refill your product, or if you require an appointment to see the doctor.
For more information regarding naturopathic medicine, services provided & upcoming events please have a look through our website. We keep our website up to date with the most recent information, news and events taking place at the clinic.
For an emergency, call 911 rather than sending an email. If you have an urgent issue that isn't serious enough for 911, call our office. We try to respond to emails within 24 hours, but when you need a faster response, we're available by phone.
If after reading all of the above, you're certain that you need advice from your doctor via email, or are looking to follow up with something one of our doctors have asked you to email about, or a treatment plan that you are working on together, then please send us an email to info@wildhearttandf.ca. Try to keep your e-mail brief and focused. If your email is longer than a few sentences, or if you have multiple complex issues to discuss, it's likely you'll need an office visit, so please schedule one online or call the clinic during office hours at 250-531-0154. Our doctors are committed to providing a high standard of care and find it most effective to see their patients to work through the nuances of your unique individual condition.
 Please remember to avoid using email to discuss highly confidential topics. Standard email isn't considered a secure method of communication, and is vulnerable to being read by third parties.