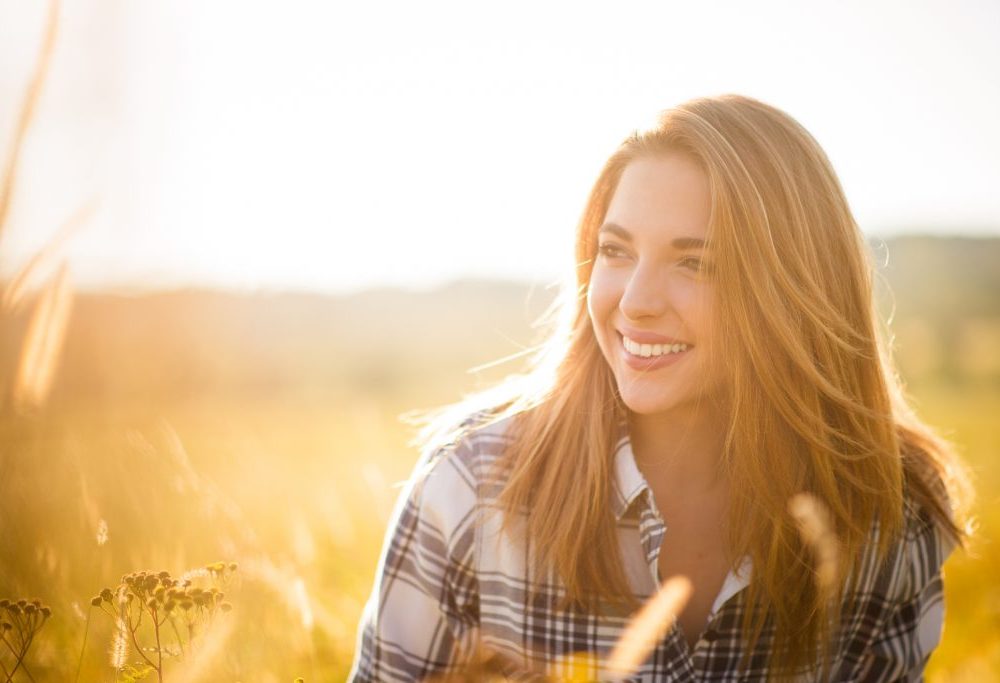 Philosophy of Care
This is often a time when major pressures start to mount for patients. People can take on more responsibility and accountability in their lives, others can travel the world and live footloose and fancy free. Family planning often starts, schools and further education are often attended, partying increases, careers are being chosen and patients are running in overdrive. For many this is a time of uncertainty and transition, experimentation as well as playing with boundaries. It is our doctor's focus to support these patients in a completely non judgemental way allowing for their development and direction to occur organically. Our Doctors find lifestyle management and stress awareness key to helping develop healthy habits and tools to take on all the many changes that may be occurring.
Most Common Concerns
Fertility  
Conception Prevention (Family Planning)
Hormone irregularities (PCOS, Endometriosis etc)
Burnout and Fatigue
Diet and Lifestyle concerns/prevention
Reflux and heartburn
Depression
Skin Issues
Anxiety
Weight concerns
Digestive concerns
Travel health recommendations
Prenatal care
Musculoskeletal treatments  (acupuncture, trigger point therapies, injection therapies)
Screening Recommended
Blood Pressure: starting at age 21, then once every year
Ensuring your blood pressure stays within a reasonable level can prevent from stroke and heart attack.
PAP Test/Pelvic Exam: Every 3 years if normal.
Breast Exam: should be done annually and self exams done at home monthly.
Skin Exam: annually at your doctors office and self exams conducted monthly at home
Weight/ Height and BMI (Body Mass index)
Lab Testing:
Basic Blood work (cbcd etc)
Organ function screening (liver, kidneys, cardiovascular)
Random glucose
Iron study and Ferritin
Thyroid panel
Lipid panel
Vitamin D and B12 status.
Check up Schedule
Fall : Cold and Flu prevention program
Winter: Booster on Cold and Flu program
Spring: Spring detox, elimination program.
Other: Usually one to two other visit annually to address specific health concerns or goals and one for physical exam.