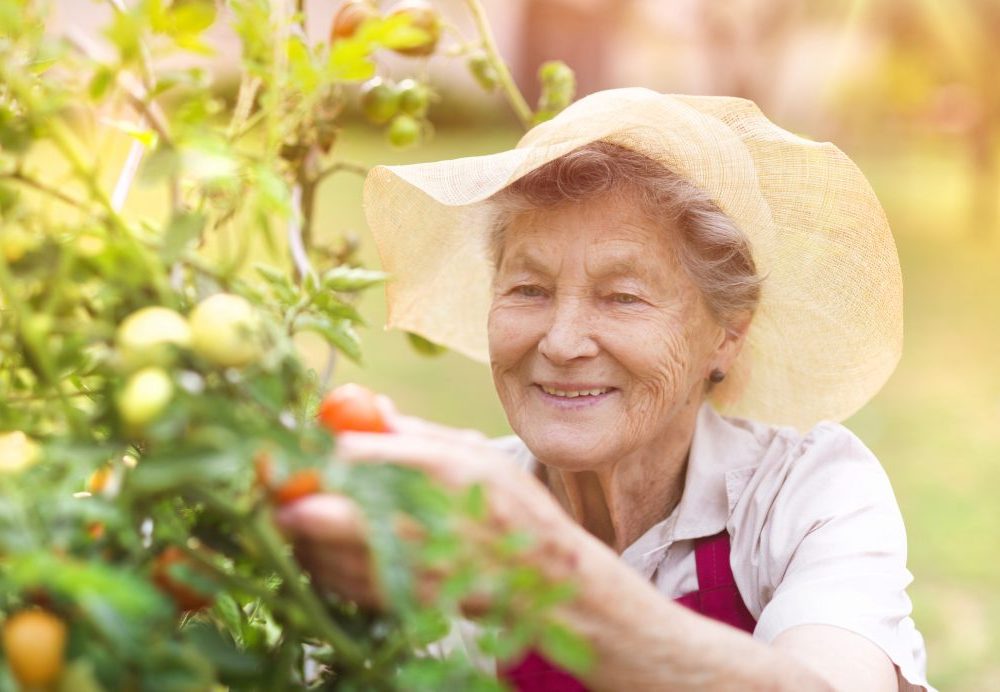 Philosophy of Care
Elders maintain the wisdom of our communities. It is our doctor's goal to help transition seniors into a vital last 5, 10, 15, 30 , or even 40+ last few years of their lives. Our clinics focus with seniors is to reinforce their healthy lifestyle habits, keep patients mobile and active as well as to check in around support and relationships during this phase of their lives. Many 60 and 70 year olds are what 40 and 50 year olds used to be, vivacious, lively and ready to take on life! Our doctors work to enhance these qualities while supporting the required screening and preventative medicine interventions that will be of most benefit to our patients.
Most Common Concerns
Cardiovascular concerns
Diabetes
Bone health issues
Auto immune diseases
Thyroid conditions
Nutrient status and basic nutritional requirements
Depression
Anxiety
Cancer and Oncology care
Overall wellness screening
Weight concerns
Digestive changes
Grief
Stress management.
Screening Recommended
Blood Pressure: starting at age 21, then once every year
Ensuring your blood pressure stays within a reasonable level may prevent a stroke or heart attack.
PAP Test/Pelvic Exam: Every 3 years if normal.
Breast Exam: should be done annually and self exams done at home monthly.
Skin Exam: annually at your doctors office and self exams conducted monthly at home
Weight/ Height and BMI (Body Mass index)
Blood Glucose/ Hemoglobin A1C: Starting at age 45 have your blood glucose level checked every year (American Heart Association)
High blood glucose increases the risk of developing type 2 diabetes, which can lead to heart disease and stroke
If you are overweight and have at least one additional cardiovascular risk factor, your doctor may recommend a blood glucose test before the age of 45
Bone Mineral Density Test: Age 65 unless other risks factors are present
Measures how much calcium and other minerals are in an area of your bone
Helps to diagnose bone loss and osteoporosis
Can also be used to check how osteoporosis treatment is working if previously diagnosed
Predict your future risk of bone fractures
Colorectal Screening (BC Cancer Agency)
Fecal Immunochemical Test (FIT, stool test) – a safe and easy to use test that can find pre-cancerous and cancerous cells in the colon early.
Regular colon screenings are recommended for men and women between 50-74
FIT test is recommended every  1-2 years for individuals at average risk of developing colorectal cancer
Individuals with a significant family history of colorectal cancer or patients that are at an  increased risk of colorectal cancer should speak with their health care provider about proper screening
Follow-up of ANY positive fecal occult blood test (FOBT) with colonoscopy
Colonoscopy is also an acceptable screening option every 10 years for average risk individuals with a negative first colonoscopy.
Colorectal cancer ranks as the third most common malignancy in Canada and the second most frequent cause of cancer death. Colon Cancers are one of the most preventable cancers. Removal of precancerous polyps reduces your chance of getting colon cancer by 90% ( BC Cancer Agency)
Lab Testing:
Basic blood work (cbcd, etc.)
Organ function screening (liver, kidneys, cardiovascular)
Random glucose
Iron study and Ferritin
Thyroid panel
Lipid panel
Vitamin D and B12 status
Hormone panel for both men and women annually or with change in symptoms
For Women:
Mammogram: it is recommended that all women have a baseline mammogram at age 35
Annual mammograms can begin at age 40 but having a baseline mammogram at age 35 gives a good reference for any changes in breast tissue
Research has shown a 25% reduction in deaths amongst women who screen regularly (BC Cancer Screening Agency)
For Men:
Prostate-specific antigen test: (blood test) – Prostate cancer screening starting at age 40 .
Physical prostate exam: at age 40
Large European trial showed a 20% reduction in prostate cancer deaths among men screened for the disease
Osteoporosis: Men age 70 years and older, and those aged 50-69 years with additional risk factors such as low body weight, prior fractures as an adult, smoking, or conditions such as hypogonadism and hyperthyroidism, should undergo testing for osteoporosis (Journal of Clinical Endocrinology & Metabolism)
Most Commonly Followed Checkup Schedule in this Demographic:
Fall : Cold and Flu prevention program
Winter: Booster on Cold and Flu prevention program
Spring: Spring detox, elimination program.
Other: Usually one to two other visits annually to address specific health concerns or goals, and one for physical exam.