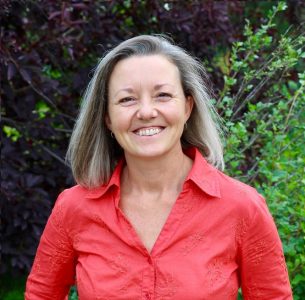 Jennifer O'Donnell is a certified holistic nutrition and health coach and a numbers geek. She is also a certified cognitive behavioural therapy practitioner and holds a degree in psychology.
In the past few years Jen has aligned her professional skills, her passion for nutritional health, and her natural desire to support.
Jen wears two hats at Wild Heart. She is our Business Manager, slicing and dicing numbers and building our team. The other hat Jen wears is as a life coach, helping people to overcome their obstacles holding them back from change.
A personal note from Jen:
" Life coaching is a very broad area. What I do is help you find the monsters hidden under your bed, shine a light on them, and make friends with them. It is absolutely amazing how freeing it can be when your monsters become your friends."
*It is important to disclose that some of the professionals that Naturopathic Doctors refer to are part of unregulated professions in Canada. At Wild Heart Therapies and Farmacy, your Naturopathic Doctor will always disclose the nature of their referrals, the reason for their referral, along with the benefits of seeing this practitioner*