Dr Ashley Romanchuk, ND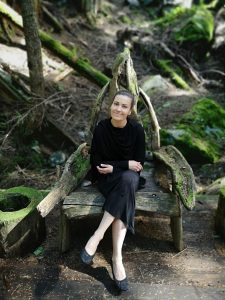 Dr. Ashley Romanchuk is the Owner and Medical Director of Wild Heart Therapies and Farmacy.  Dr. Romanchuk is the primary physician at Wild Heart Therapies and is happy to serve the needs of all ages and conditions.
To Learn More about Dr Romanchuk 
Dr. Patricia Breckon, ND
Dr. Breckon is a Calgary-based Naturopathic Doctor and Wild Heart's Director of Pain Management.  Dr. Breckon provides injection therapies including Prolotherapy, ozone therapy and PRP.